Mr. Eazi launche emPawa room with 'Thank You (Freestyle)' with Guiltybeatz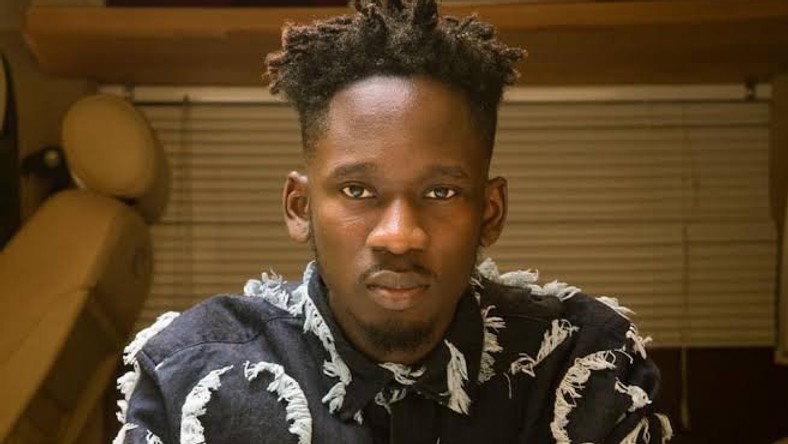 Artist: Mr Eazi and Guilty Beatz
Song Title: SHOTAN
Genre: Afro&B
Date of release: July 12, 2019
Album: TBA
Producer: Guiltybeatz
Label: emPawa
Details/Takeaway: Mr. Eazi has been on a high lately. About a week ago, he announced three emPawa platforms. A few days later, one of his emPawa acts, JoeBoy's video for single, 'Baby' his five million views on YouTube. 
Now, with emPawa distribution set to launch in a few days while he meets with TIDAL in New York, he has launched emPawa room with a freestyle titled, 'Thank You.'
Producer, Guiltybeatz is also credited for the song, a celebratory one themed for gratitude to God for talent and success. The singer really does have a lot to be thankful for.
You can listen to 'Thank You' below;