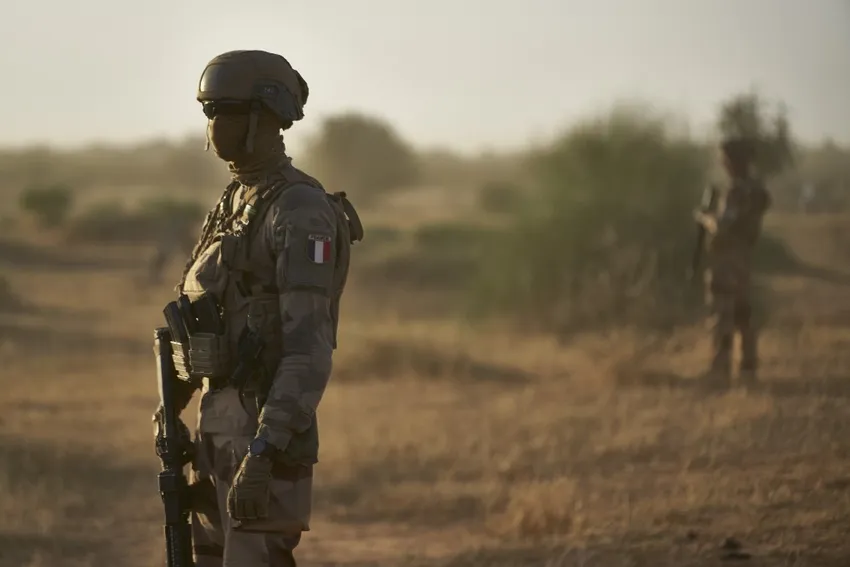 At least 71 servicemen killed as armed jihadists overrun a military base in Niger's east
The Islamic State claimed responsibility for a deadly attack on a military base in Niger, SITE Intelligence Group monitoring jihadist media said Thursday.
"The Islamic State's West Africa Province (ISWAP) claimed credit for the deadly raid on the Inates military base in Niger," SITE said in a statement, adding that ISWAP claimed it had killed "over a hundred soldiers".
At least 71 soldiers were killed and twelve wounded as 'hundreds' of armed jihadists descended on a military facility in Inates, in the remote region of Tillaberi, on Tuesday, Niger's defense ministry says.
According to the ministry, some of the soldiers were taken prisoner, but their exact number is not specified.
Tuesday's attack marked the deadliest onset of violence Niger saw in years, with three days of mourning to be held for the victims.
It also pointed at a change in the tactics of jihadist forces operation in the region, analysts say.
Instead of hit-and-run raids by a small group of Kalashnikov-armed guerrillas, the jihadists are now carrying out operations that involve hundreds of fighters, armed with mortars and suicide attack vehicles.
Ranged against them are the impoverished armies of Chad, Burkina Faso, Mali, Mauritania and Niger, plus the 4,500-man French force in the Sahel and the 13,000-man UN force in Mali, MINUSMA.
In the last four months, more than 230 soldiers in Niger, Mali and Burkina Faso have lost their lives, in addition to 13 French troops killed in a helicopter collision while hunting jihadists in northern Mali.