In this trying period for many countries round the world, many leaders have found a way, to look out for her citizens, one way or the other, some are cutting off taxes completely, Some are giving her citizens money, some are providing corona virus gear, some have taken away rent and many more.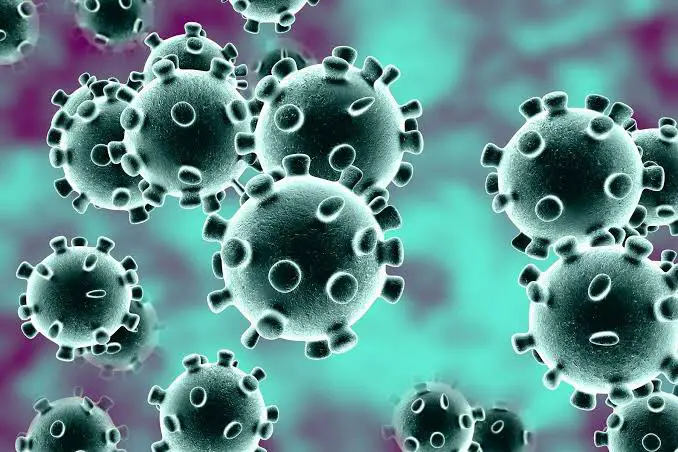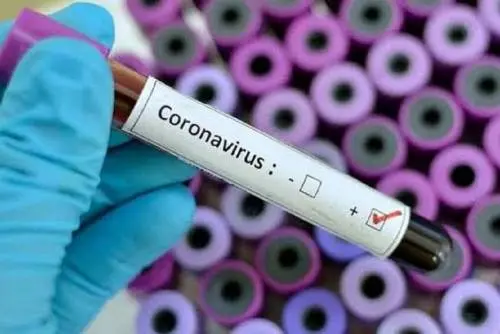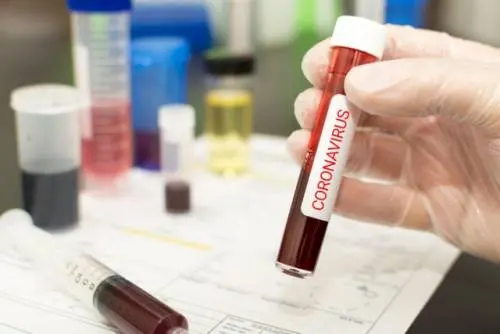 From the very first day, the Canadian government has been helping her citizens, the Canada Emergency Response Benefit, have announced, that they will be providing $2,000 a month, for the next four months, for workers who lost their income as a result of Corona virus, Prime Minister Justin Trudeau, has gotten a worldwide commendation, for taking such step to come through for the Canadian citizens. The US President Donald Trump, has also announced that the American people, will be getting $1200, as a result of the corona virus.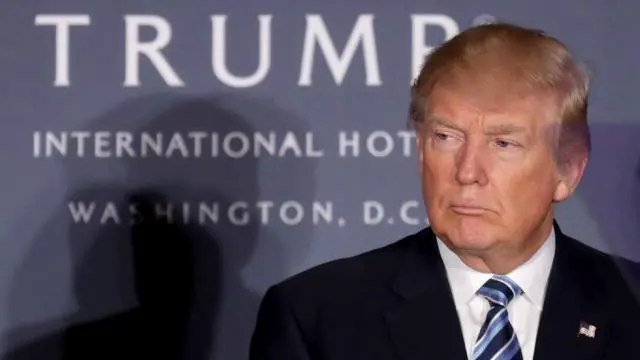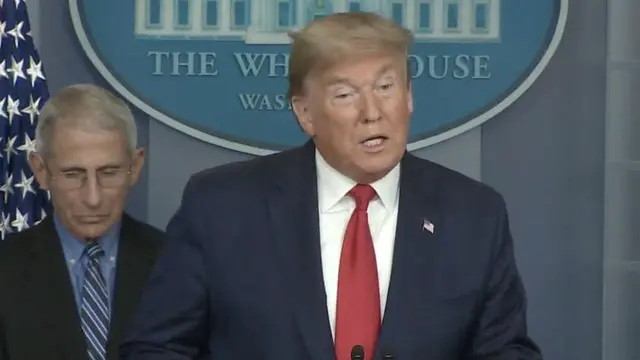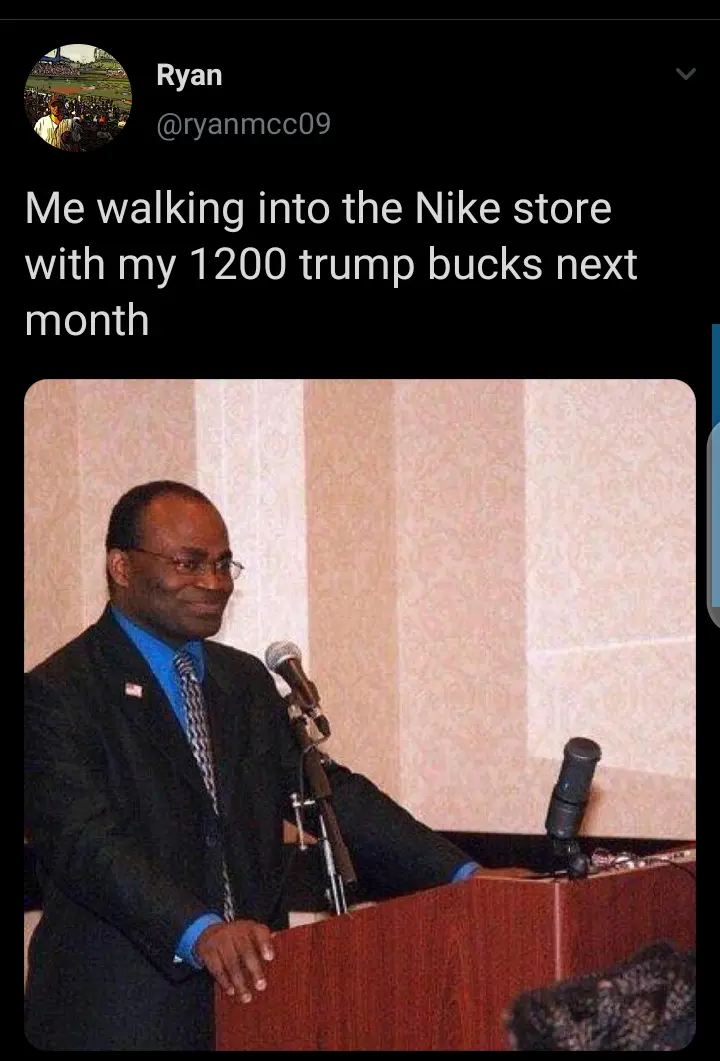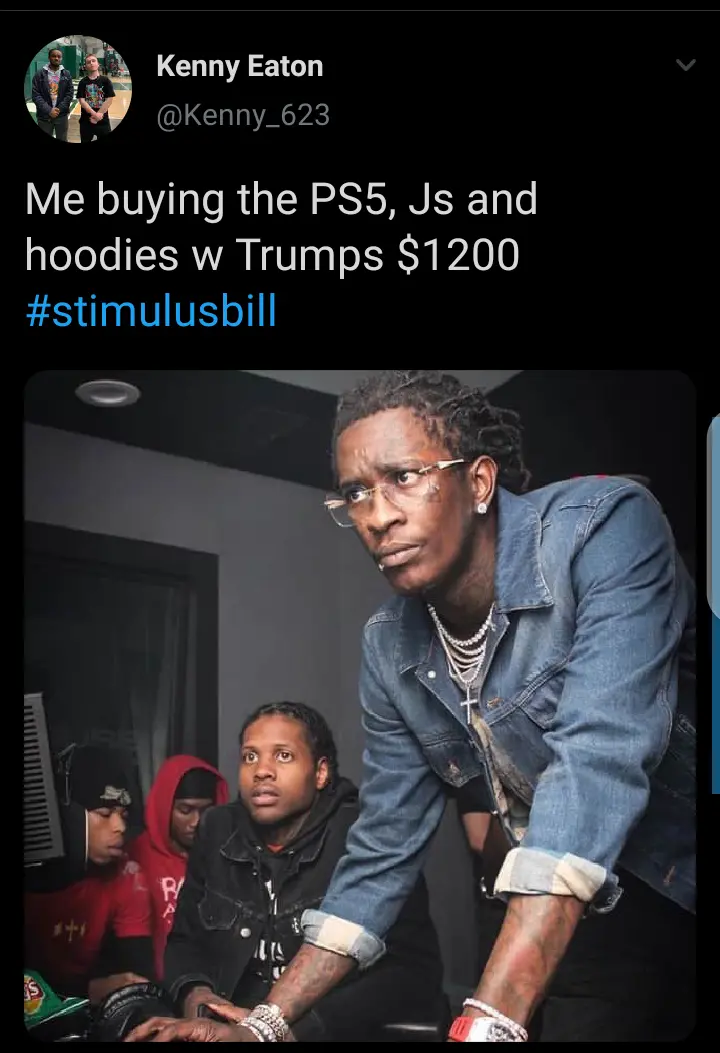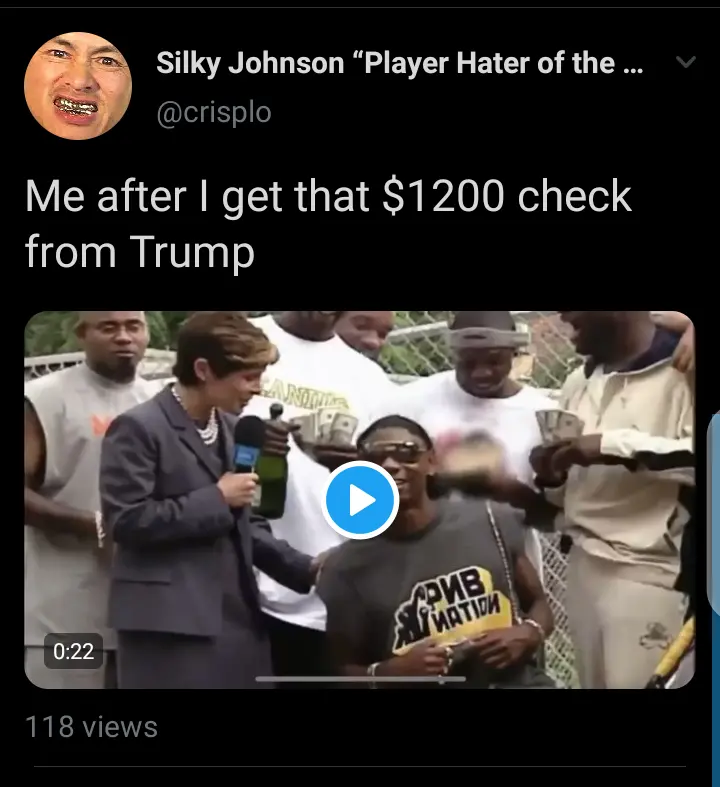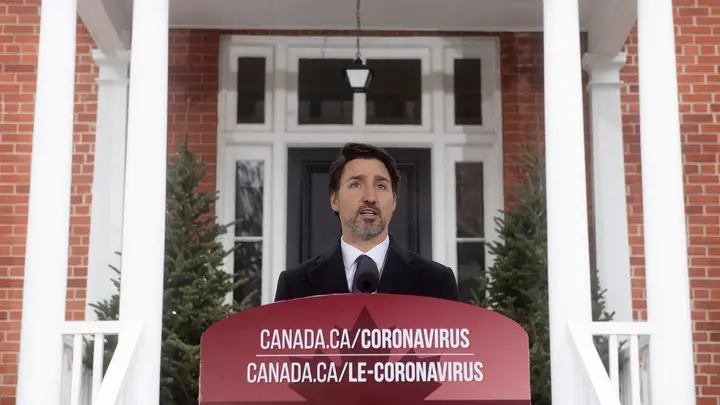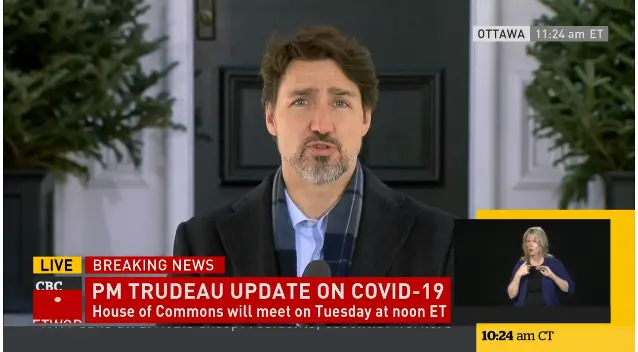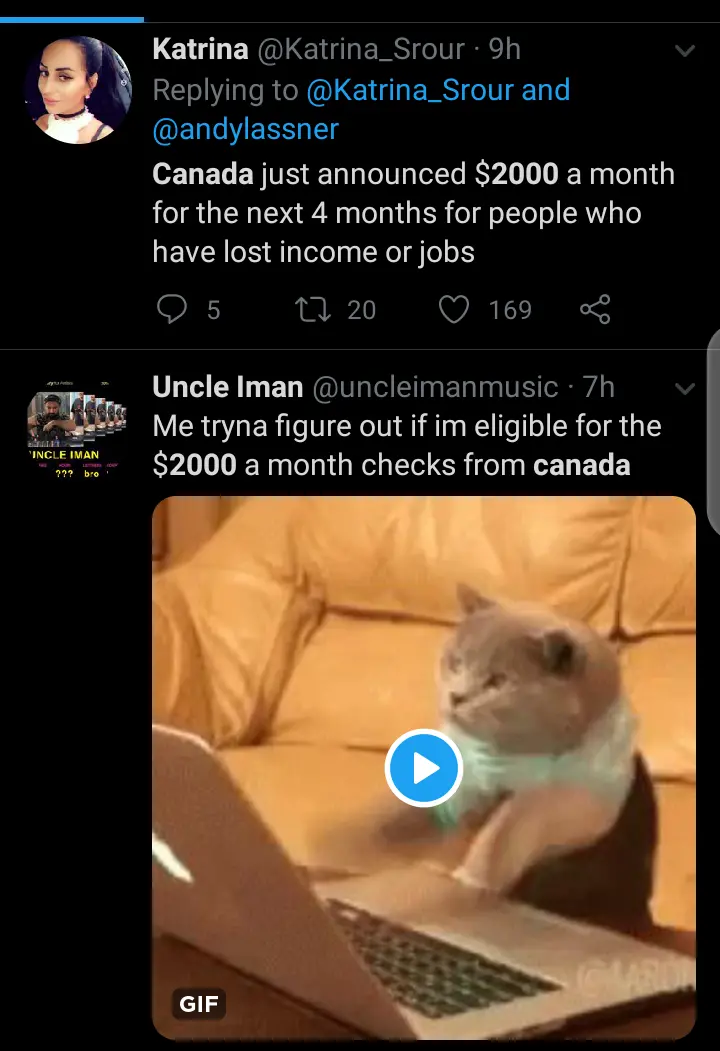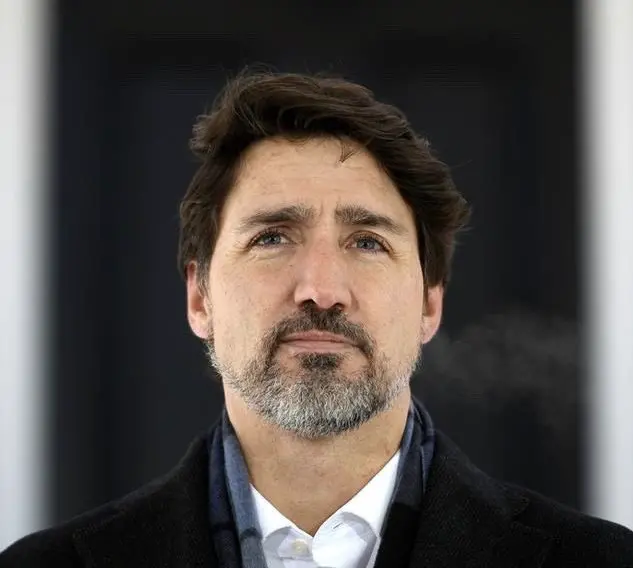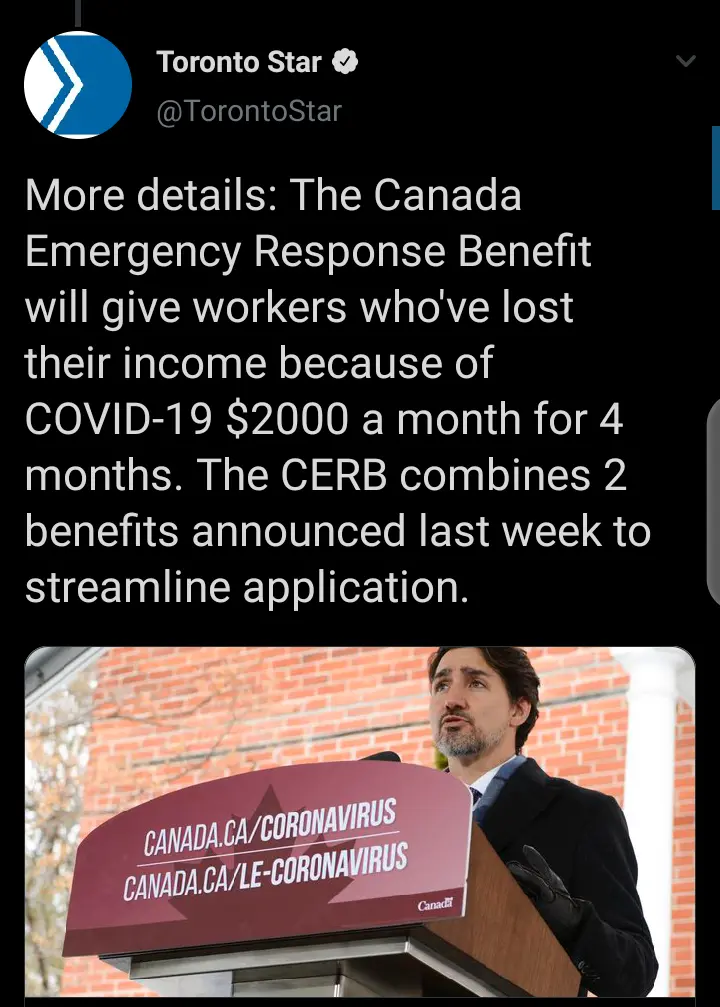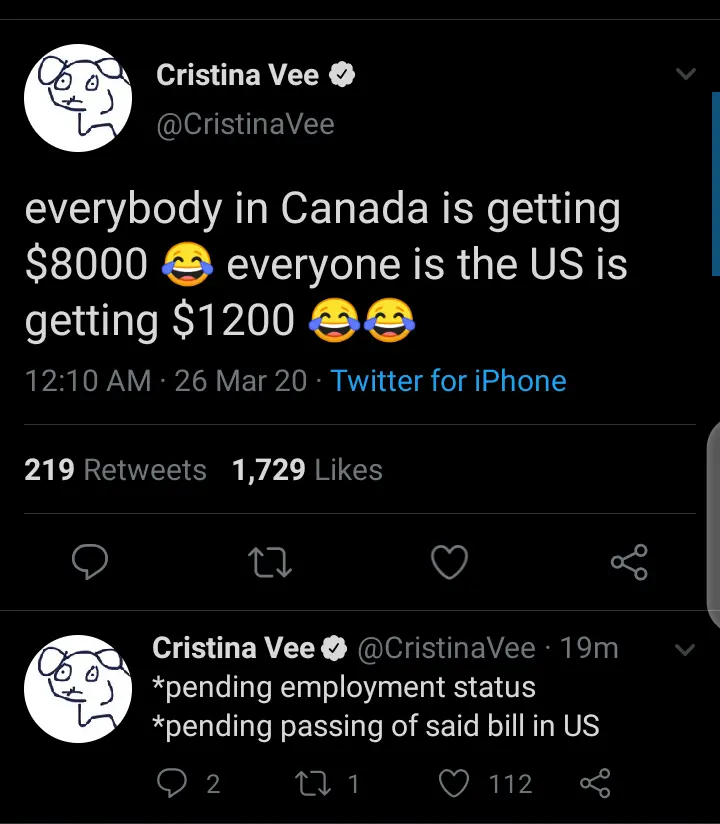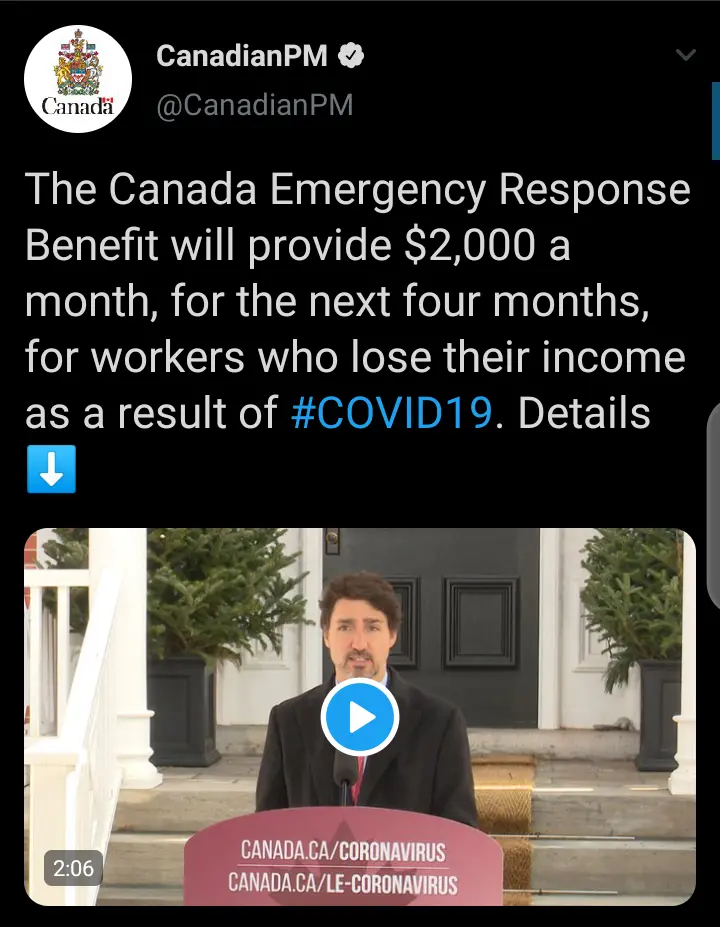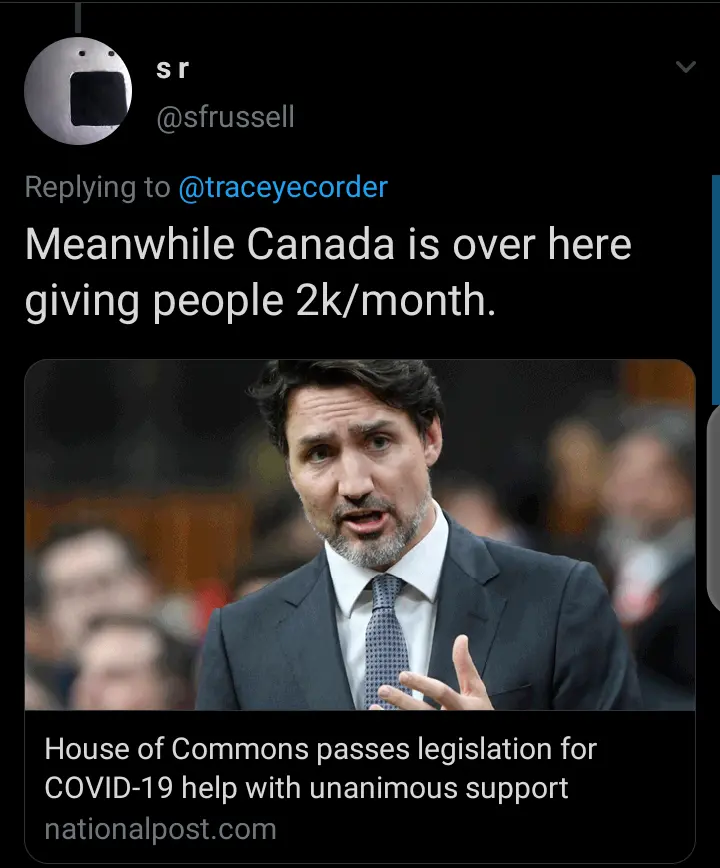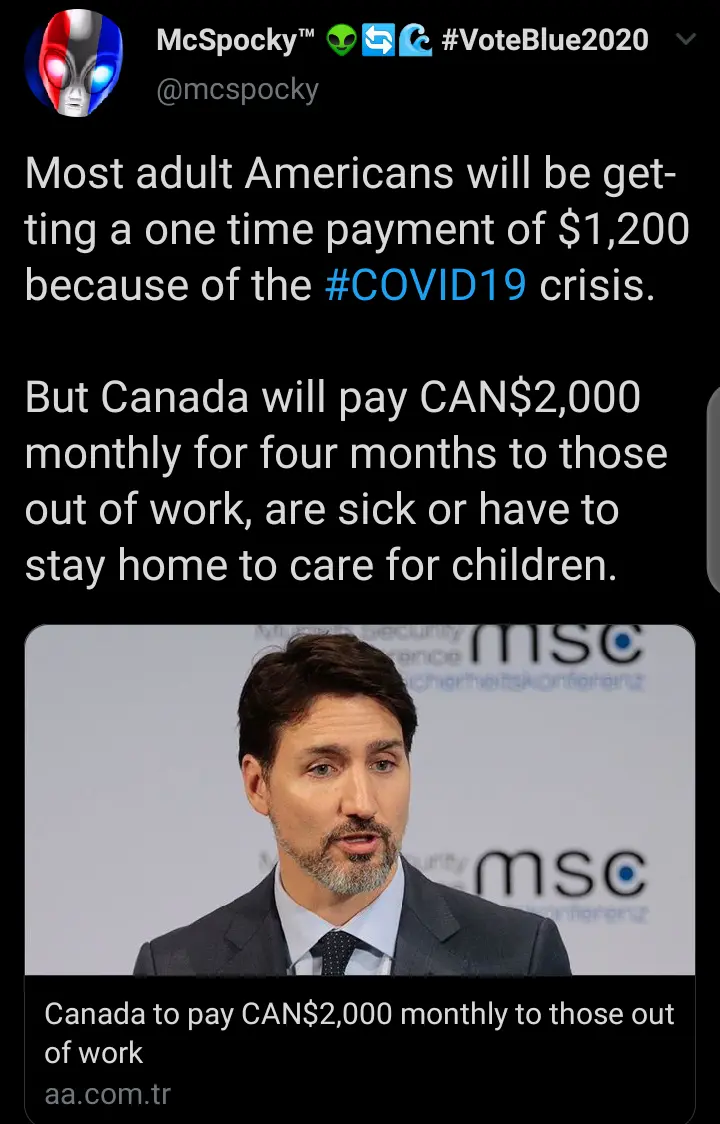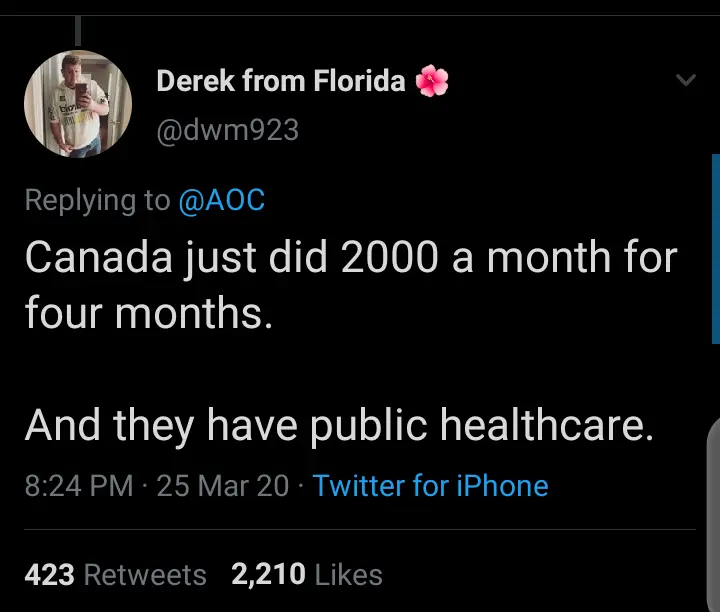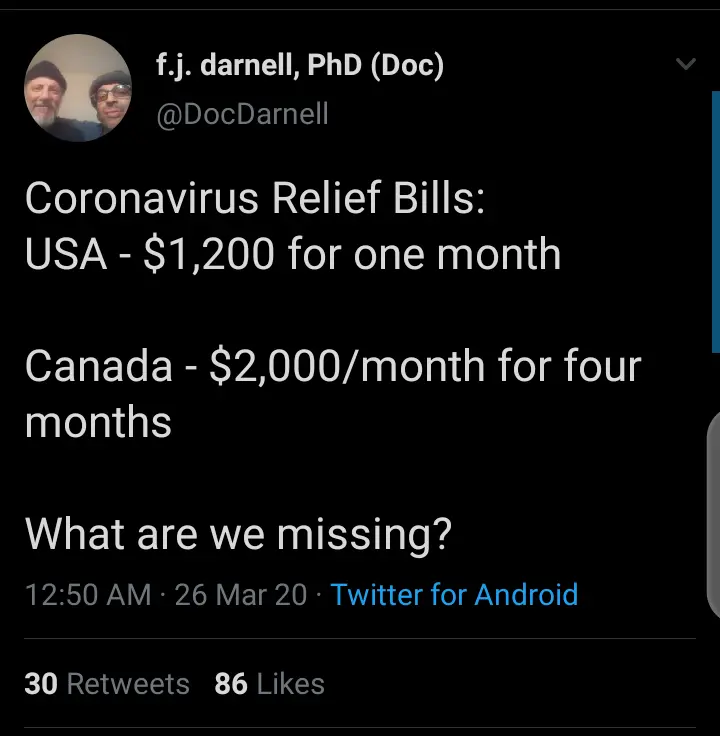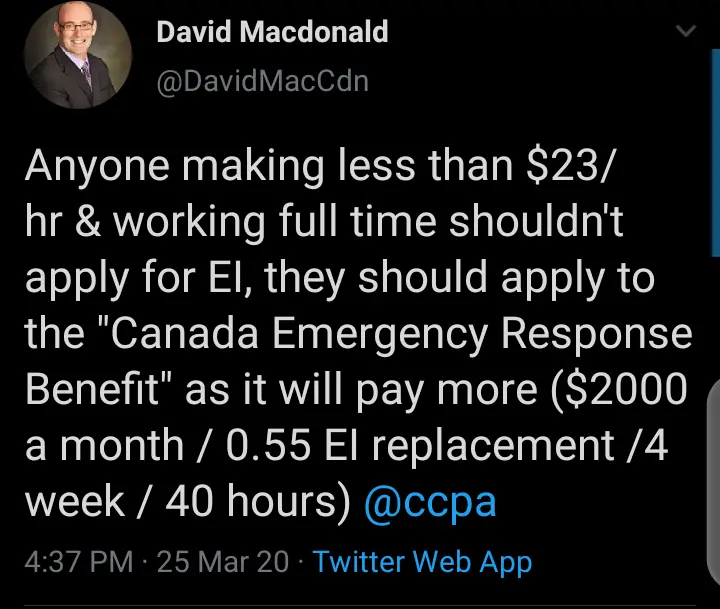 But the giant of Africa and the most populous black nation in the world, with over 3
200 million people, is yet to announce what they will be giving to her citizens, to help them in this period. Places like Lagos State, have announced a total lockdown, and it could be extended to other states. Many Nigerians at the moment, can't survive the total lockdown, because they don't have enough, some don't have at all, Should her citizens be expecting a relief package as time go on, or will they be left to their fate?.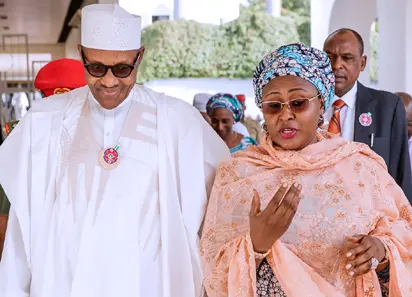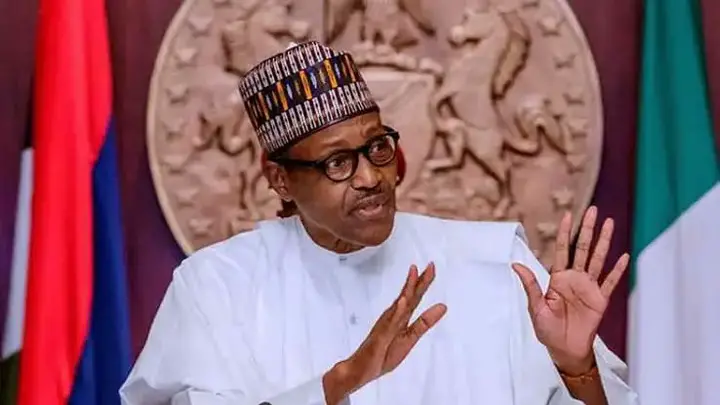 Please Don't Forget To Like, Comment, Share And Follow.