In the midst of the global coronavirus pandemic as declared by World Health Organization, panic,uncertainty and fear is the order of the day. Many people perceived an inevitable apocalypse in here as a result of the corona virus plague. The world is desperate to know what our creator is saying about our demise, many questions arise; has God spoken?, is God speaking?, will God speak?.
In this article ,we shall uncover what God might be saying through his prophet Apostle Johnson Sulemain. The president of omega fire ministry International, Apostle Sulemian noted that the current fear of the spread of the deadly corona virus is more dangerous than the corona virus itself.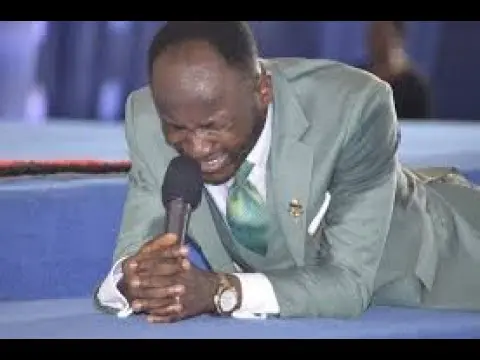 He said " this plague is from the devil and hell, but psalm 91 verse 10 cover every child of God against the corona virus". God told me to tell every one who care to listen and believe that the coronavirus will disappear same way its arises (come), and in no distance time, normalcy will be restored to all the nations of the earth.
Although, nations are engaged in finding a cure and vaccine to be used, but the man of God informed his members to know that its not about the vaccine and therefore urges his congregation to ceased from reading news, article and /or books about the virus.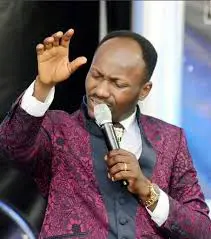 The man of God went further to pray the prayer of psalm 91 verse 10 saying" there shall be no evil before you, neither shall any plague come near your dwelling places in the name of Jesus. This by extension to viewers and reader of this article if you believe and say a big Amen.